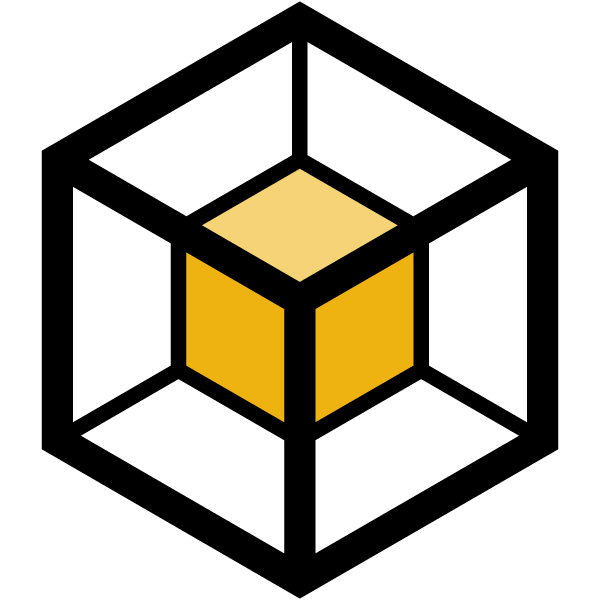 Expertise
Our Knowledge and Strengths
Since 1995, Applied Engineering has provided engineering for commercial, institutional, and industrial facilities. Our deliverables include construction document preparation, investigative studies, energy analysis, and construction observation. Completed projects are of all sizes and complexities, from small commercial buildings to very large industrial facilities. Our recent work includes projects in the fields of industrial design, multi-family, education, health care, and hospitality.

Over the last 25 years, our list of accomplishments has grown from a single mall-tenant to industrial buildings approaching one million square feet. Our projects have a successful long-term history, and we are routinely asked to renovate previously designed facilities.

Our core expertise includes heating, ventilating, and air-conditioning (HVAC), plumbing, and fire protection. These are the portions of a building that lack glamour, and most folks like them to simply blend into the building unnoticed. Yet they bring comfort, sanitation, and safety to a building. Their visibility is greatest when they fail to work, or they require attention – we usually take them for granted.

Applied Engineering has the qualifications and experience to not only design systems that function properly, but to also blend those systems into the functionality of the Architect's building. We like to use the term "responsible design." In a period where green marketing seems to overwhelm green design, we recommend design decisions that are responsible, balancing energy savings with reliability and first cost.
HVAC
Our expertise in HVAC design extends from the application of small packaged units to the layout of custom air handlers and central plant design. In addition, we have unique experience in the areas of health care, clean room design, laboratories, control systems, and industrial ventilation that differentiates our firm from many others.
Plumbing
Our plumbing skills are not limited to piping design. We have the skill to select fixtures that complement interior decors, working with owners and architects to understand special needs. We have expertise in ADA and similar accessible requiremenets as they relate to plumbing fixtures and design. Water-efficient fixtures are standard in today's environment, and high-efficiency water heating is often apprpropriate.
Fire Protection
Life safety is first in the design process, and our skills include the application of life-safety systems. Sprinkler design, including wet, dry, and preaction systems are in our skill set. When wet systems are not used, we implement clean agent systems, applying them to data centers, CATV centers, and other similar facilities.
Beyond the Basics
Applied Engineering has a diverse competency that reaches beyond most mechanical firms. Our specialized experience includes the following areas:

• Pool and natatorium design, including competition facilities;
• Data center conditioning, including Class 1 data centers;
• Steam boilers, including power boilers and steam piping;
• Distilleries, including process equipment connections;
• Process ventilation and dust collection, including hood design;
• Clean room design for pharmaceutical and microelectronics facilities;
• Deluge sprinkler design for chemical processes and manufacturing.