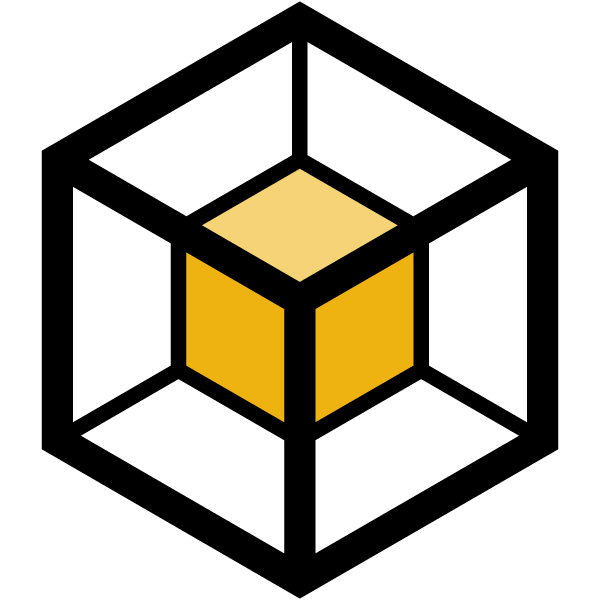 Our Company Profile
Twenty Six Years of Service
Applied Engineering is an engineering firm located in Knoxville, Tennessee. We design building mechanical systems, including heating and air-conditioning (HVAC), plumbing, and fire protection systems. Our clients include building owners, industrial plants, architectural firms, health care groups, and universities.

Today, efficiency means more to a building owner than ever before. Responsible design can result in lower energy use, lower water use, and a built environment that is both comfortable and quiet. Right-sizing of equipment means less construction cost as well.

Our recent work has included design features such as chilled water optimization, system commissioning, geothermal HVAC, energy recovery, rainwater harvesting, low-flow water fixtures, and high-efficiency water heating. We are involved in many facets of "green design," including projects achieving LEED certification and projects that have been recognized by local awards and initiatives. While it's nice to be recognized, we understand that long-term efficiency is ultimately what makes a design "green."

Even as we participate in these popular rating systems, at times we question the overall effectiveness of them. Our experience with green design projects includes diligent critiques of design decisions and the results they produce.

We value a collaborative-style design process, blending old-school communication with modern design tools. While we embrace technology, we understand that the value of design is in the thought process of the designer.

As we enter our 27th year, Applied Engineering looks forward to continued success serving a client base in the Southeast and beyond. We are proud of our recent work in the automotive industry and look forward to that continuing in the future.

We welcome the opportunity to discuss how our firm can help your company meet its engineering needs.